Know About the Culture of Uch Sharif?
City of Culture

Every Culture can be divided into two culture in terms of geography. Urban Culture and the Village Culture.  Uch Sharif reflects the village culture of Punjab but contrary to a pure culture, it has various markets of daily usages. Uch Sharif is surrounded by many small villages whose major source of activities includes agriculture, livestock.
Saraiki and Punjabi languages is being used for the communication in the vicinity of Uch Sharif. Urdu language being the National Language is also understandable and use in communication by the people of the Uch Sharif.
Almost 99% of people are Muslim and majority of them are Suni Hanfi including Baravelvi, Deobandi, Aahl-e-Hadees and. Shia Muslim sect as well as Ismaili/Agha Khani are also living in Uch Sharif. There is a very little bit non-muslim including Hindos, Cristian are living in Uch Sharif.
People of Uch Sharif usually wear Shalwar Kameez which is alos the national dress of Pakistan. They also take a Rumal or Pashmina or Shawl on the shoulders. Some people uses Ajrak and Topi specially in the Winter season. Women also used to wear Ghagra but in the special events like wedding and Islamic events, they avoid to uses these dresses and wear fancy dresses with embroidery. Saraiki men also like to have moustaches locally, and little beard and the dressing of the hairs are short cut. Somewhere these are long cut by the own desire of them.
Uch Sharif which is famous as the holy city of saints was the center of Qadiriaya and Suhrawardiyya Sufi orders. It is the center of Naqvi Bukhari whose forefather Syed Jalal ud Din Surkhpoosh Bukhari came here for the preaching of Islam.
Sohan Halwa is the most traditional sweets of Uch Sharif specially in the Winter. Sohangana (moringa flowers) were also cooked. Falsa (Grewia), mangoos, pomegranate are grown and produced in the Fruits. Uch Sharif is the custodian of Dates Palm which is believed that it was due to the visit of Muhammad Bin Qasim When he conquered the subcontinent started from Sindh to Multan.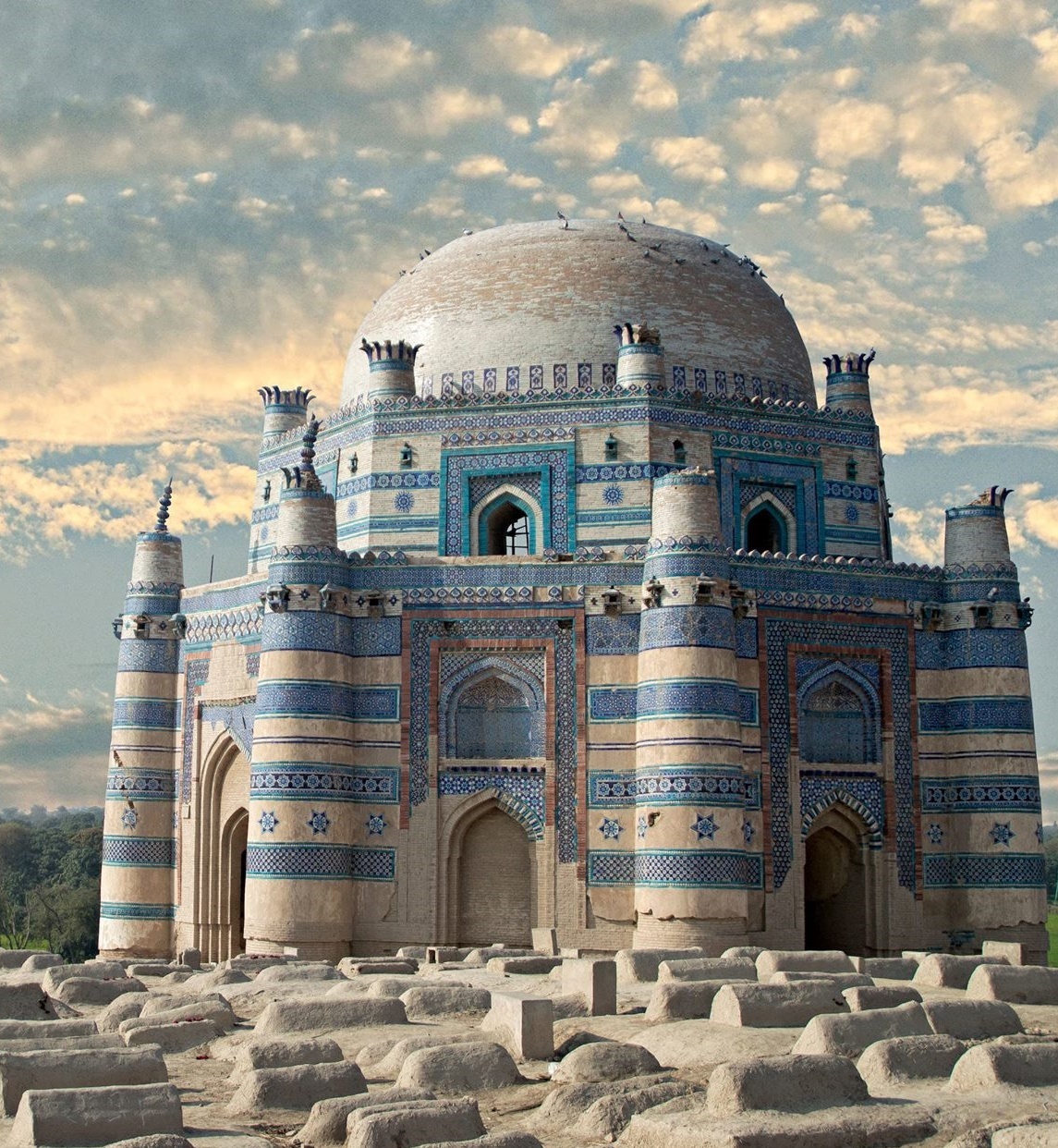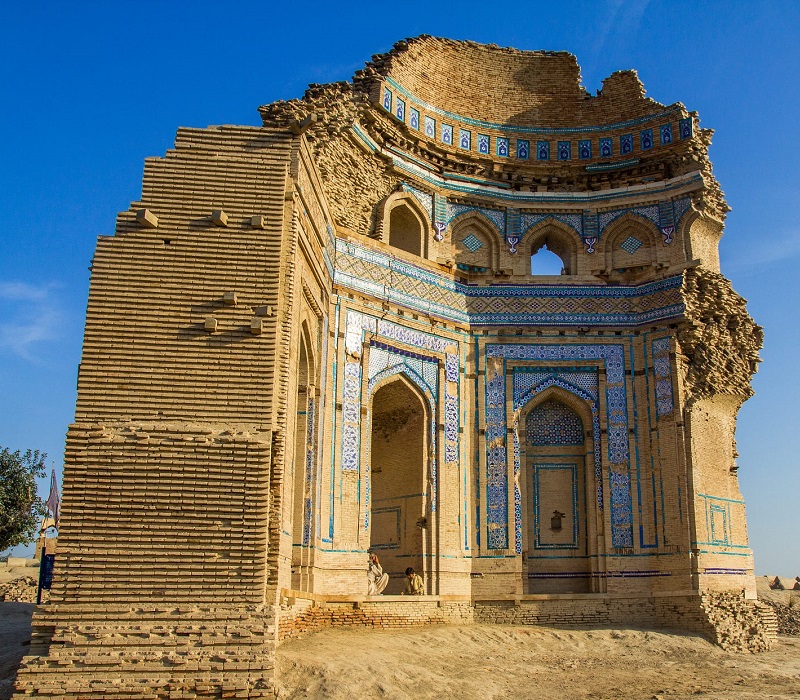 [/vc_row]